What is online progressive slots? How they work?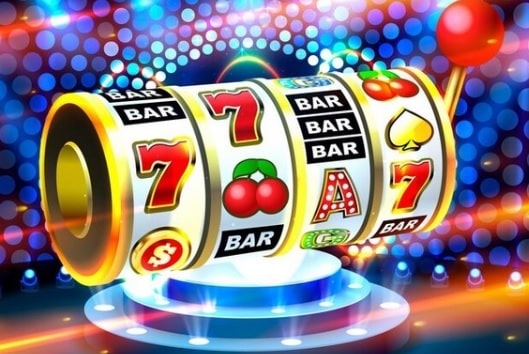 Online progressive slots work by linking together multiple slot machines or online casinos to create a pooled jackpot. A small percentage of each player's bet is added to the jackpot pool, which continues to grow until someone wins it.
When a player spins the reels of a progressive slot game, a portion of their bet goes towards the jackpot pool, which is displayed prominently on the game screen. As more players join the game and make bets, the jackpot pool increases in size.
The progressive jackpot is usually triggered by a specific combination of symbols on the reels, such as five wild symbols or a set of jackpot symbols. Once the jackpot is triggered, the player who hit the winning combination is awarded the entire jackpot pool.
After the jackpot is won, the pool resets to a predetermined minimum amount and starts growing again as players continue to make bets. Progressive jackpots can range from a few thousand dollars to millions of dollars, depending on the game and the number of participating casinos.
It's important to note that progressive slots usually have a lower payout rate than regular slots, as a portion of each bet goes towards the jackpot pool. However, the chance of winning a life-changing amount of money is a major attraction for many players, making progressive slots one of the most popular types of online casino games.